学习套路 Learning routine
学习套路
武当武术是以无极、太极、两仪为一整体。其中以太极拳、两仪拳、武当剑、形意拳、八卦掌等内家拳种作为代表。具有传统而独特风格的武术流派。它以道教哲学和道教理论为指导,结合道教医学、易学、内丹养生学等人体科学共性及规律,把武术技击与健身强体融为一体,形成讲究人体经络穴位;注重练好坚实内功根基;由内气练入而达到外强的内外统一的功夫,以气发力,借力打力,擅长以柔克刚,以静制动,具有刚柔相济、避实就虚、灵活圆转等"内家派"特点。
武当功夫经历代宗师不断的充实和发展,武当派生出众多的门派和种类,内容十分丰富。其中包括"太极门"的无极功、太极养生功、太极拳、太极剑、太乙五行拳、太乙玄门剑、拂尘、方便鏟等,"八仙门"的八仙剑、八仙棍、八仙拳等,"武当北派"的龙华拳、龙华剑、玄功拳、玄功刀、玄真拳、三十六路弹腿等等。另外还有养生功、内气功、硬气功、童子功、绝技及各种强身健体的气、功法等。
武当功夫以其松沉自然、外柔内刚,行功走架如浮云流水连绵不绝的独特风格在武林中独树一帜,成为中国功夫的主要流派。
Learning routine
Taiji Quan, Liangyi Quan, Wudang Sword, Xingyi Quan, Bagua Zhang, and other internal martial art forms are meronyms of Wudang wushu ('martial arts') -- a school of martial arts with traditional and unique styles. Wudang wushu is guided by Taoist philosophies and theories like 无极 (Wuji, 'Ultimateness'), 太极 (Taiji 'Great Ultimate'), and两仪(Liangyi, 'Two Forms', aka yin and yang). It incorporates commonalities and laws of human sciences such as Taoist medicine, studies of I-Ching, and Taoist Internal Alchemy, integrating martial arts and fitness cultivation into creating a strong kungfu style that stems from the cultivation of internal Qi by paying attention to human meridian acupoints and practicing solid Neigong ('internal skill') foundation. Wudang wushu specializes in coping with all motions by remaining motionless and conquering the unyielding with the yielding, demonstrating typical characteristics of "internal school" such as tempering force with grace, staying clear of the enemy's strongholds and striking at the weak points.
Having continuously enriched by generations of masters, Wudang wushu has produced numerous schools and styles. Some famous styles include Wuji Skill, Taiji for Health, Taiji Quan, Taiji Sword, Taiyi Five Elements Quan, Taoist Whisk, and Monk Spade from Taiji School; Eight Immortals Sword, Eight Immortals Staff, and Eight Immortals Quan from Baxian ('Eight Immortals') School; and Longhua Quan ('Dragon Fist'), Longhua Sword ('Dragon Sword'), Xuangong Quan ('Mystical Skill Fist'), Xuangong Sabre ('Mystical Skill Sabre'), Xuanzhen Quan ('Mystical Truth Fist'), and 36 Kicking Methods from Wudang North School. In addition, there are also Neigong, Hard Qigong, Tongzigong ('Virgin Kungfu'), stunts, and a variety of exercises to cultivate health.
With its unique style of looseness, naturalness, outwardly yielding but inwardly firm, Wudang wushu stands out among martial arts, and becomes a major sect in Chinese martial arts.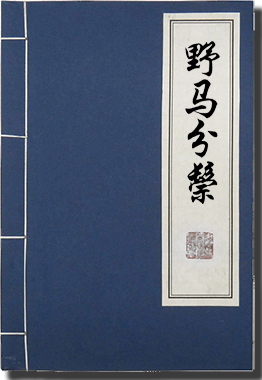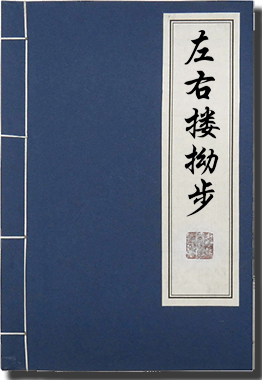 武当城隍道教养生院
21 Bedok North Ave 4
Singapore 489948
Tel:+65 97700879 Fax:+65 64427879